NASA NEEMO 23 Mission
We were honored to support the 2019 NASA NEEMO 23 Mission this summer in Florida.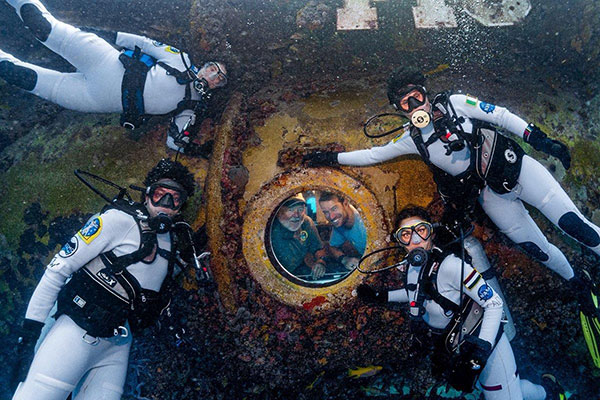 The NASA Extreme Environment Mission Operations project (NEEMO) is a NASA analog mission used to prepare and train astronauts, engineers and scientists for future space exploration. NEEMO missions take place in Aquarius, the only permanent underwater research lab in the world.
For NEEMO 23 we used AllTraq to track equipment, boats and environmental habitat data during the mission. Users could view the data anywhere from any internet connected device via the AllTraq website or within the NASA mission management software (Playbook). The system provided 3D location tracking in Aquarius, 2D location tracking in the Aquarius Reef Base onshore and GPS tracking for the boats to help provide full accountability of tagged assets as they travel between locations. AllTraq also provided realtime remote monitoring of O2, CO2, ambient temperature and humidity inside Aquarius.
Our goal is to work with NASA to develop a system that could help save time managing inventory so crew members can dedicate more time to mission objectives.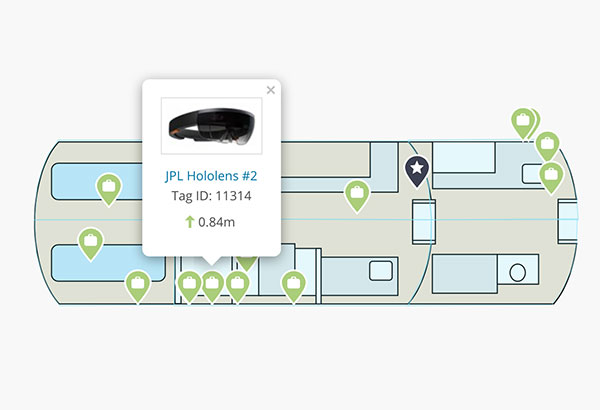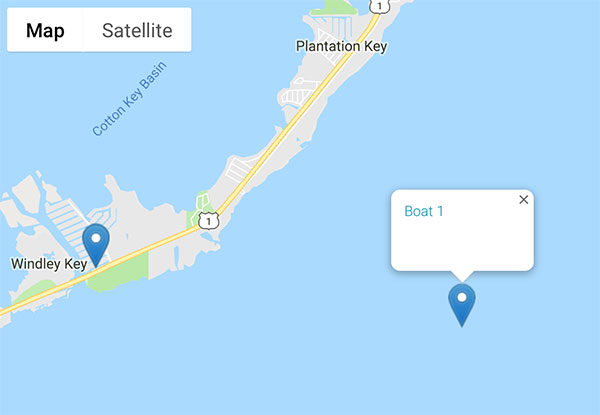 Related: NEEMO 22 Case Study