Harvester Tracking for Food Safety
We're working with Factor IV Solutions to provide real time location tracking of harvesters, cleaning equipment and employees in the field.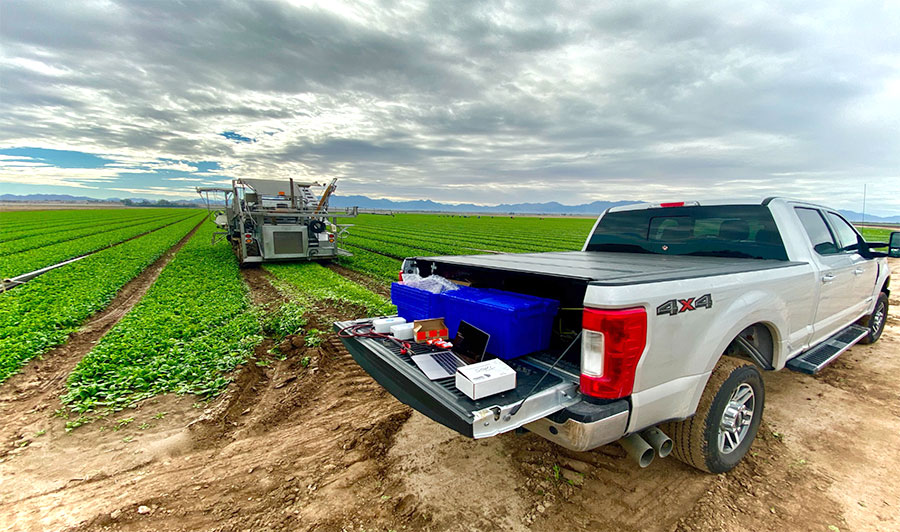 The AllTraq system reports live GPS data on each harvester and can detect the exact range of Ultrawideband RFID tags on the sanitation vehicles and cleaning equipment. The system records how long cleaning equipment and employees are within a specific range of the harvester to verify proper cleaning procedures were met.