AllTraq Pet Carrier
Monitor and protect your precious cargo in real time. View temperature, humdity, CO2, O2 and GPS data on your computer, tablet or phone.
Available Pet Carrier Features
Climate control (air conditioning and heating)
Temperature and humidity monitoring
02 and C02 monitoring
In-carrier lighting
Video monitoring
Watering system
GPS tracking
Insulated double walled construction
Owners can monitor their pet and the environmental conditions from any internet connected device.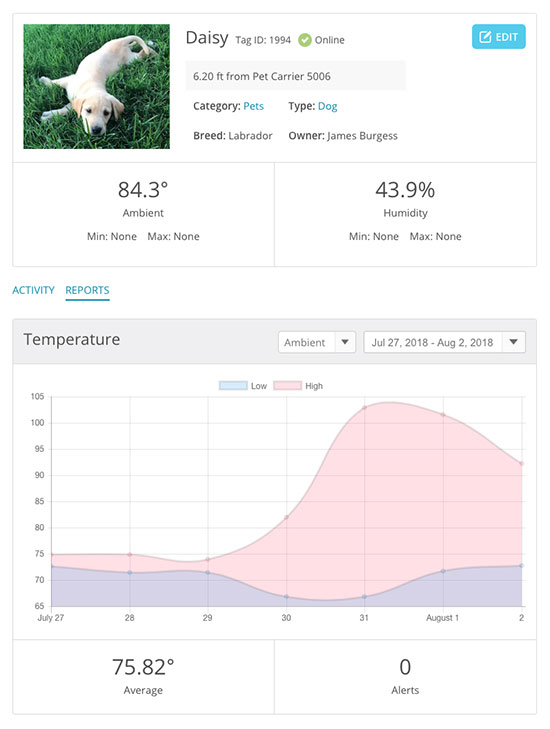 Custom Built Pet Carriers
Let us know the features you are interested in and we can give you a quote.
Related Projects